Situated in an incredibly convenient location in Tacoma's West End, this 746-square-foot home has been carefully maintained over the years, updated, and is ready for you to move right in! In addition to inviting living spaces, 2 bedrooms, and 1.5 baths, you'll also find a detached garage that offers the possibility of being transformed into a Detached Accessory Dwelling Unit (DADU)… but more on that in a moment! Located at 644 S Oxford Street Tacoma, WA 98465, this Tacoma treasure is listed for $400,000.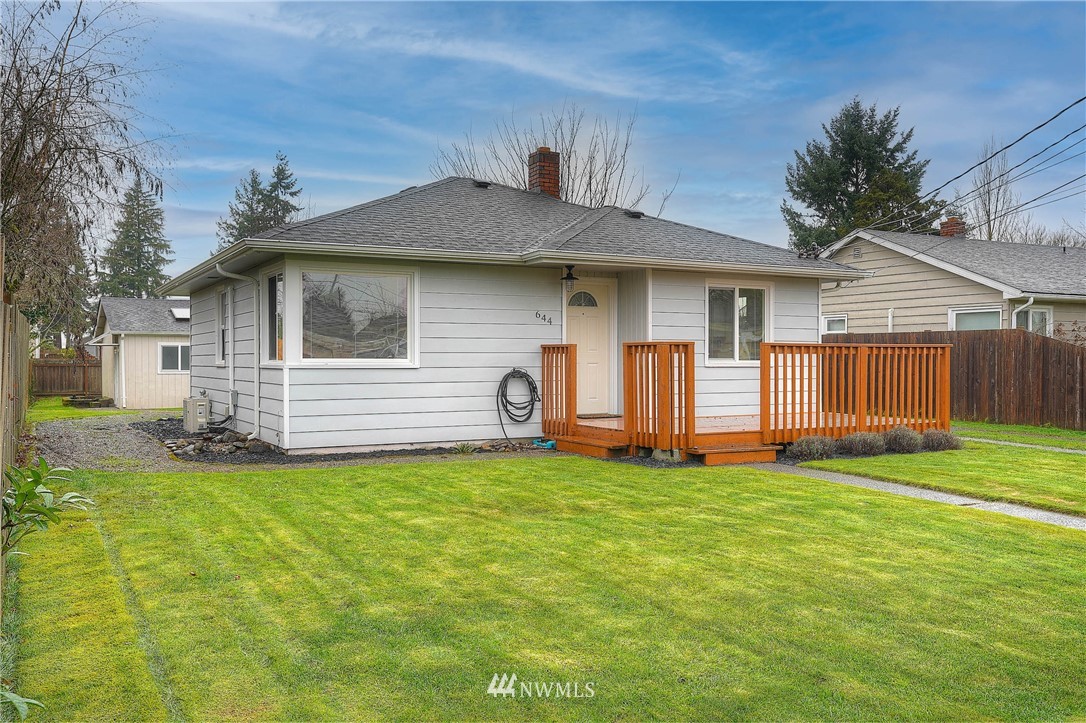 Take a moment to check out these 5 not-to-miss things that we're loving about this home: 
1. This home's West End location is merely minutes from top conveniences and top Tacoma attractions! 
At 644 S Oxford Street Tacoma, WA 98465, you're in a prime location and surrounded by amenities at every turn. To start with, local schools are just blocks away, including Tacoma Community College which is only half a mile from home. Tacoma's iconic 6th Ave is less than a block from home, and here you'll find an abundance of shopping, restaurants, entertainment options, local services, and more. Places like Tacoma Musical Playhouse, Tacoma Public Library Swasey Branch, the incredibly popular Pao's Donut & Coffee Shop, and The Fuzion Cafe are all just a stroll away along 6th, and as you head east, even more variety opens up. 
Places like Titlow Beach, Titlow Park, the Narrows Marina (with waterfront dining options like Boathouse 19 and Narrows Brewing Company) are less than 5 minutes away. Plus, commuters are sure to appreciate the fact that Highway 16 is only a 2-minute drive away, making it easy to access the Narrows Bridge or connect to Interstate-5. This is all only the beginning—the central location makes it easy to access many of Tacoma's other neighborhoods and amenities as well. 
2. Smart updates ensure this home is ready to take on the future. 
The home's sellers thought of everything so you can move right in with peace of mind! This beauty got a brand new roof in 2019. There's also a new water heater, a mini split system, LPC flooring, and base trim throughout to enjoy.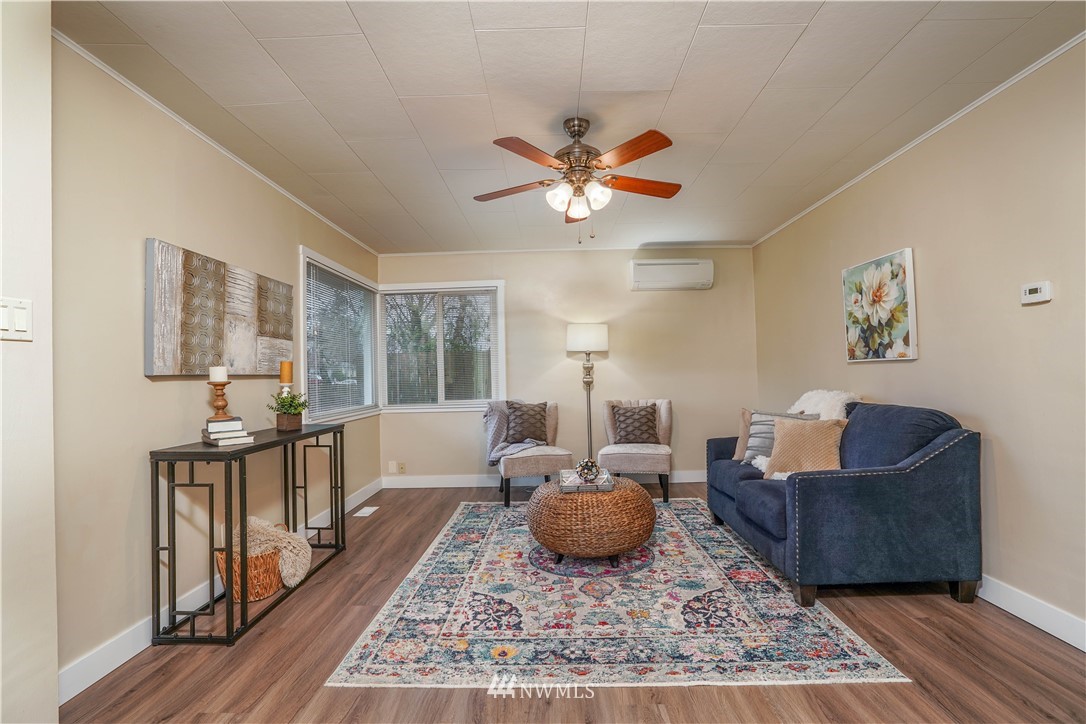 3. This home's cozy character ensures that time spent at home is a joy. 
Each space in this home-sweet-home offers a sense of coziness; not only does each room show off a welcoming atmosphere, but a cohesive aesthetic can be found throughout. Matching trim, matching flooring, and crisp white details in the kitchen and bath are all in the mix. And while a warm color palette ties this home together, there's plenty of opportunity for you to add in your own personal style.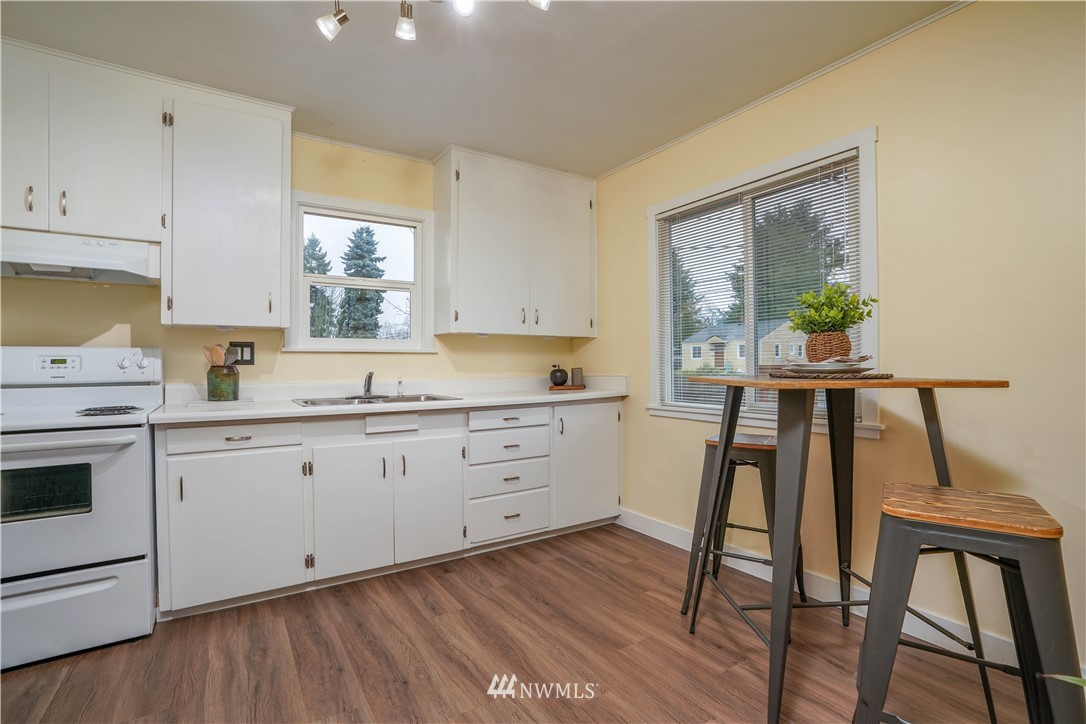 4. The detached garage provides versatility and can also be transformed into a DADU. 
The detached garage features 720-square-feet of dynamic space and is absolutely brimming with possibility. Currently it features a garage area and an office/hobby room space, and there's power and a half bath as well (meaning that it also has plumbing!). You could remodel it and use it as a Detached Accessory Dwelling Unit (DADU) down the line if you so choose.
DADUs are becoming more and more popular, and these days there are resources from the City of Tacoma like the "Home in Tacoma Project" that a buyer of this property could investigate to learn more.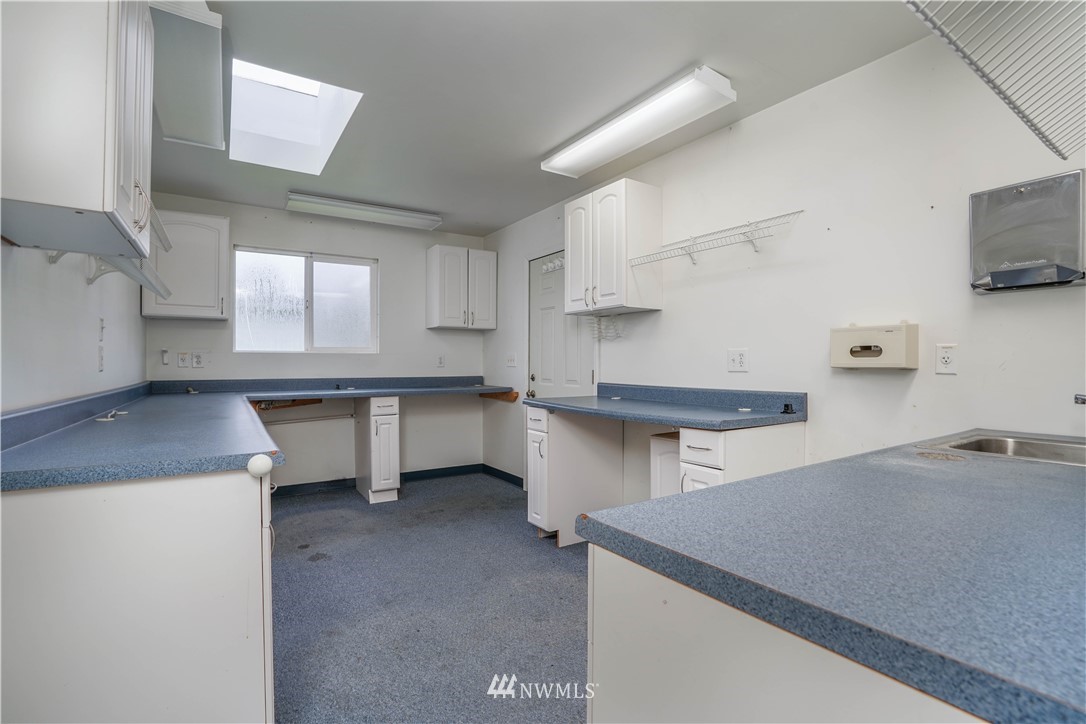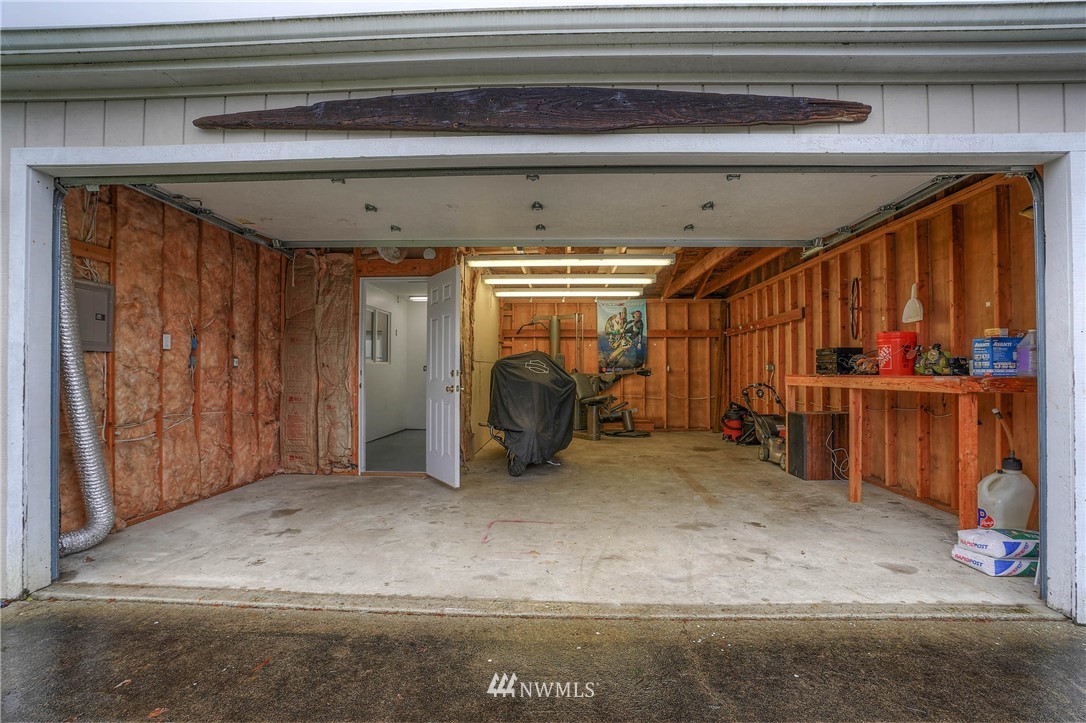 5. The partially fenced backyard offers plenty of potential for play and practical use. 
In the spacious backyard, let your imagination run wild—the sky's the limit! A pathway and an extra-long paved driveway lead to the detached garage, the latter of which offers plenty of parking along with the carport. Build garden beds and design landscaping, entertain all summer long—there's room for all of this and more! 
Interested in learning more? Click here to view the full listing! 
You can contact REALTOR® Linda Solheim online here or give her a call/text at (253) 279-7665 to schedule your private tour. You can also contact REALTOR® Josh Hummel online here or give him a call/text at (253) 878-4612!