SOLD above list price!!
Showcasing classic charm and nestled in the convenient Elk Plain area of Graham, this 3-bedroom, 2-bath home-sweet-home is wonderfully move-in ready! Discover one-level living with this home's 1,344-square-foot layout, and get ready to enjoy each of this residence's carefully curated spaces. Located at 5913 257th St E Graham, WA 98338, this Graham gem is listed for $249,000. 
If you're searching for a peaceful haven that you can call your own, this home boasts a long list of desirable features you won't want to miss! Here are this retreat's top 4 highlights: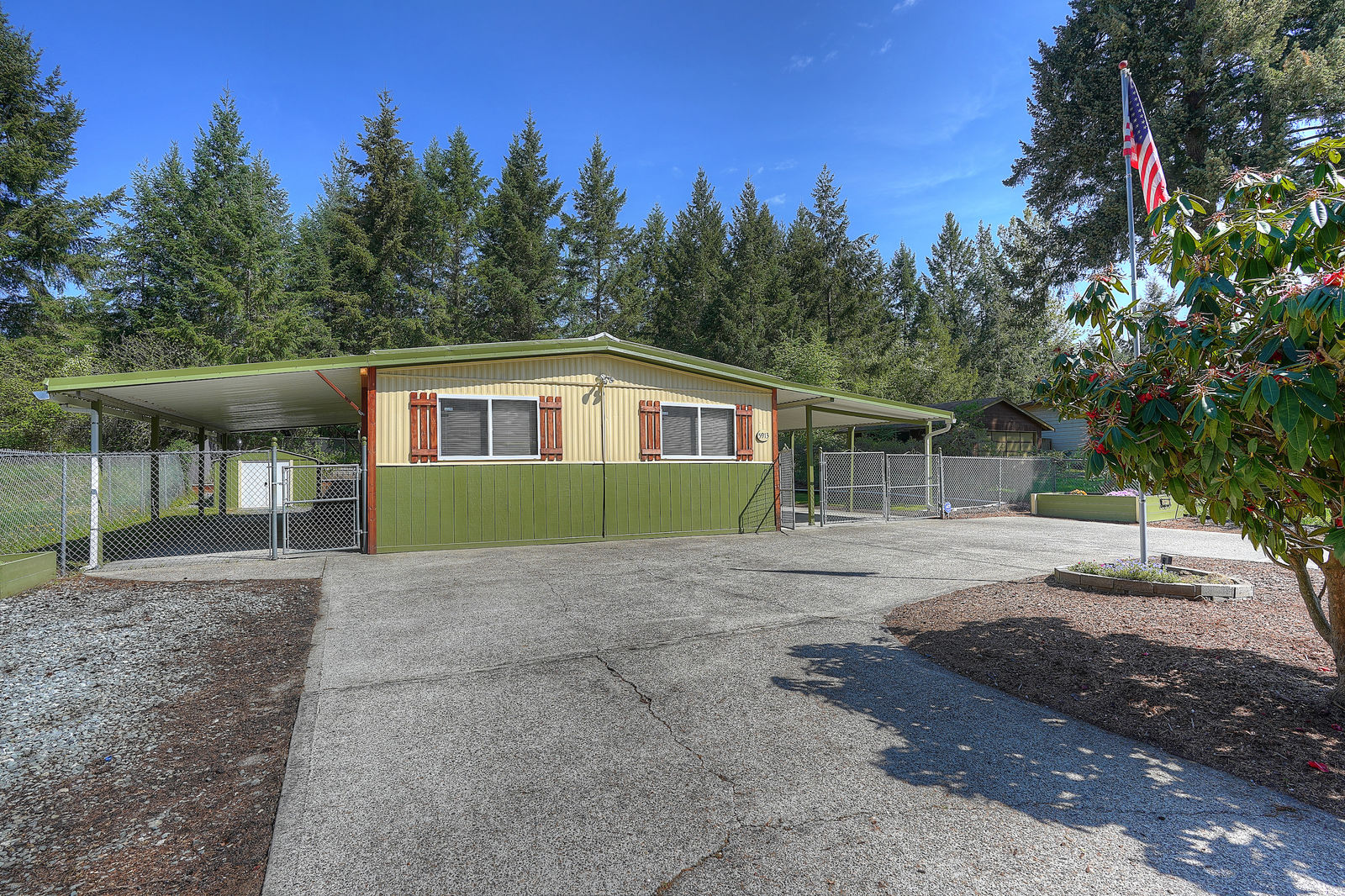 1. Fantastic Graham location. 
At 5913 257th St E Graham, WA 98338, not only do you get the benefit of a quiet setting with gorgeous views of the Pacific Northwest's natural beauty, but you're close enough to main roads that getting around town is a breeze. Schools, shopping, restaurants, Joint Base Lewis-McChord, and more are all close by, and in fact, both Graham Town Center and Bethel Station are just 7-10 minutes from home! At Bethel Station you'll find places like Fred Meyer, Rite Aid, several eateries and more, and at Graham Town Center you'll find popular spots like Safeway, Ace Hardware, Walgreens, Rite Aid, and several restaurants, shops, and services as well. Those who love outdoor exploration are also in for a treat with this particular location as well—you'll find ample opportunities for camping, fishing, hiking, boating, etc. no more than 15 minutes away!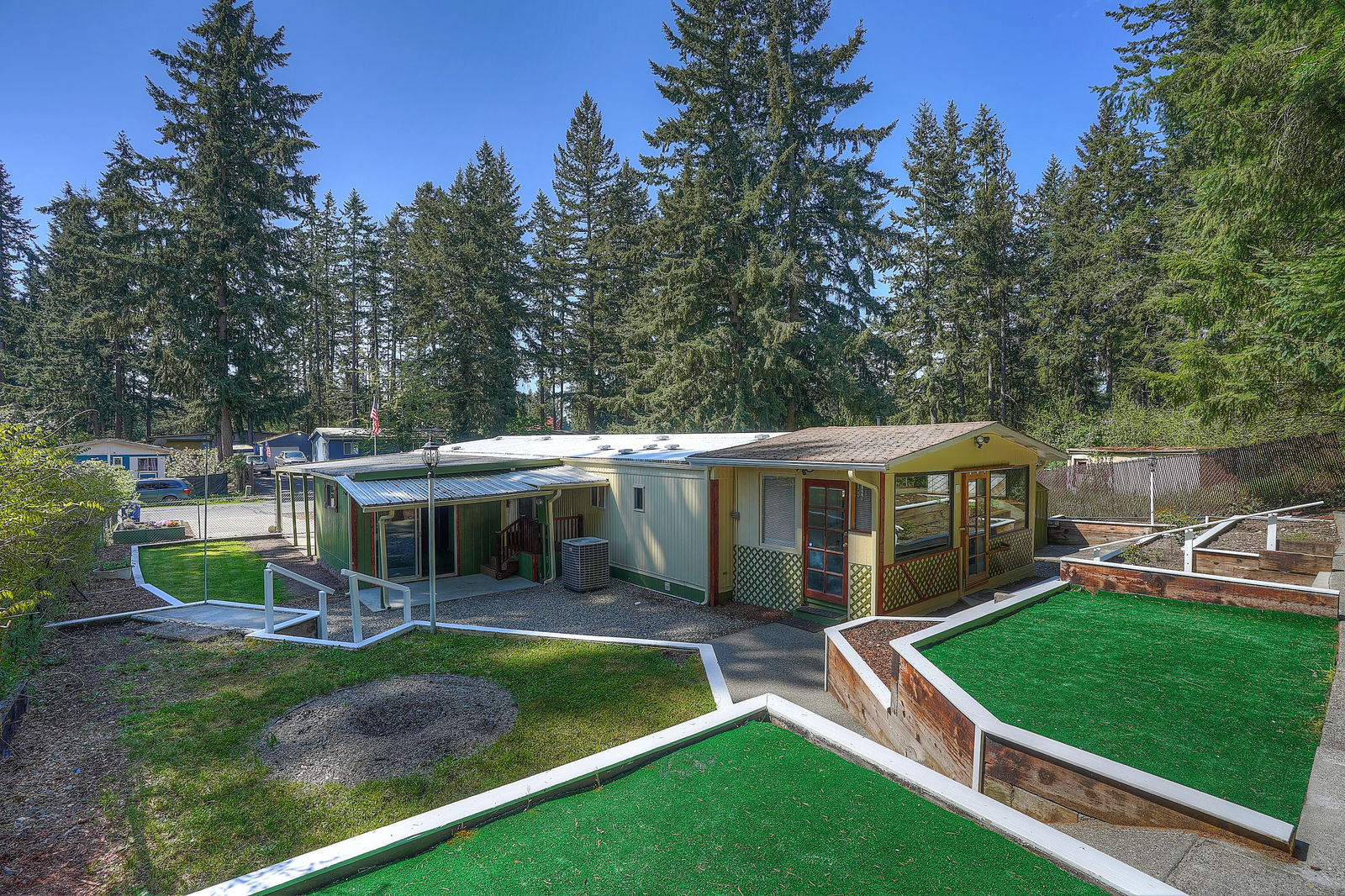 2. Picturesque outdoor setting. 
It's not everyday that you find a home that's so close to amenities, yet has its own secluded setting with tons of outdoor amenities. Whether you love to garden, entertain, or just spend time outside sunbathing, this property offers potential for it all. There's an enclosed porch and a covered patio so you can get your fill of fresh air no matter the weather, and the low-maintenance, fenced yard means that you get to focus on having fun! Raised garden beds offer room for you to try out your green thumb as well, and you can grow overflowing boxes of flowers or cultivate your own fresh fruits and veggies!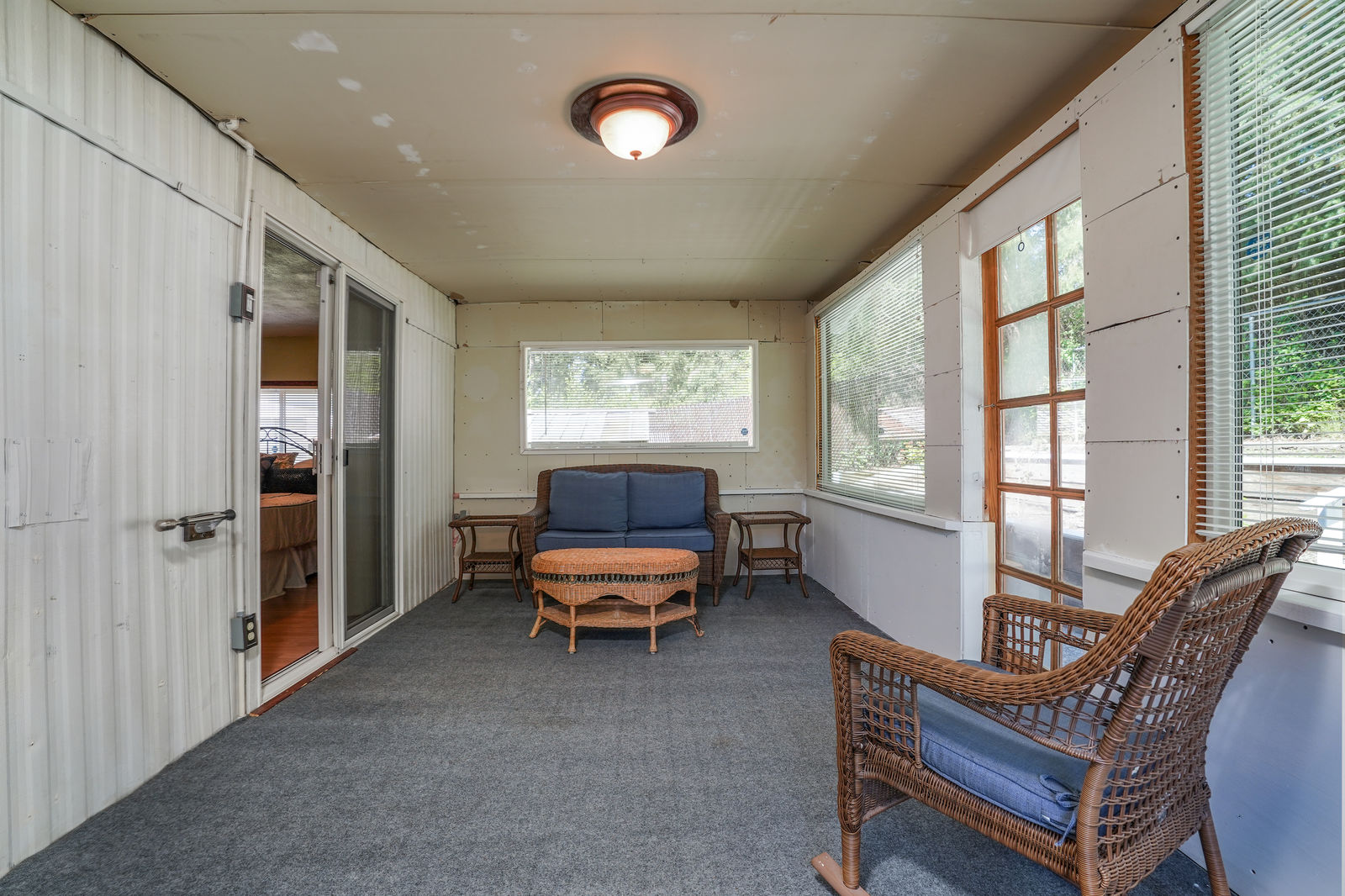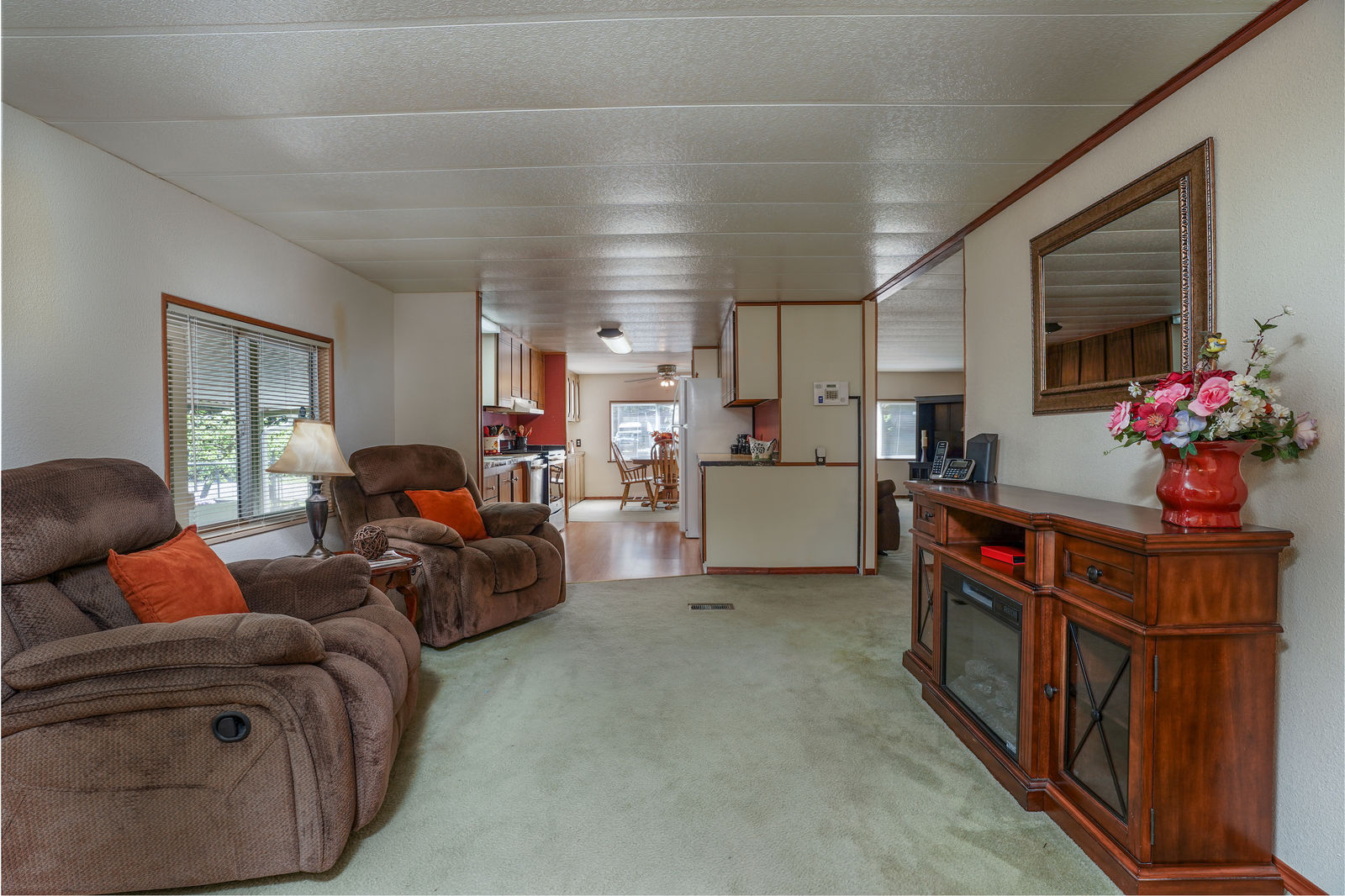 3. Inviting atmosphere. 
As soon as you step inside this home, it's immediately apparent that it's been loved and carefully maintained for years. A welcoming atmosphere is ready for all that comes your way—laid-back days spent relaxing in the comfort of home, hosting lively get-togethers where everyone you know is invited, or holiday gatherings where cherished memories are sure to be made are all at home here. You especially won't want to miss the well-appointed kitchen (which features new laminate flooring and comes with all appliances!) and the master bedroom (which boasts a ¾ bath and a walk-in closet)! 
4. Detached studio. 
One of this property's standout features is the detached studio. This dynamic space offers the perfect getaway for you to enjoy time on hobbies and other pursuits—you might choose to set up this versatile space as a crafter's paradise, or use the room as a painter's studio or music room! 
Would you like to learn more about living in Graham, or are you interested in learning more about this listing?
You can contact REALTOR® Linda Solheim online here or give her a call/text at (253) 279-7665 to schedule your private tour. You can also reach out to REALTOR® Diane Gilmore online here or give her a call/text at (253) 583-6208.