An incredible opportunity to create the dream home you've been envisioning awaits with this 4.28-acre property in Graham! Offering a secluded setting surrounded by the Pacific Northwest's captivating natural beauty, this property is ready to become your private getaway. Not only that, but this lot is ready to go, as far as building your dream home is concerned—bring your builder and your plans and get to work! Located at 29915 52nd Avenue E Graham, WA 98338, this Graham property is listed for $250,000.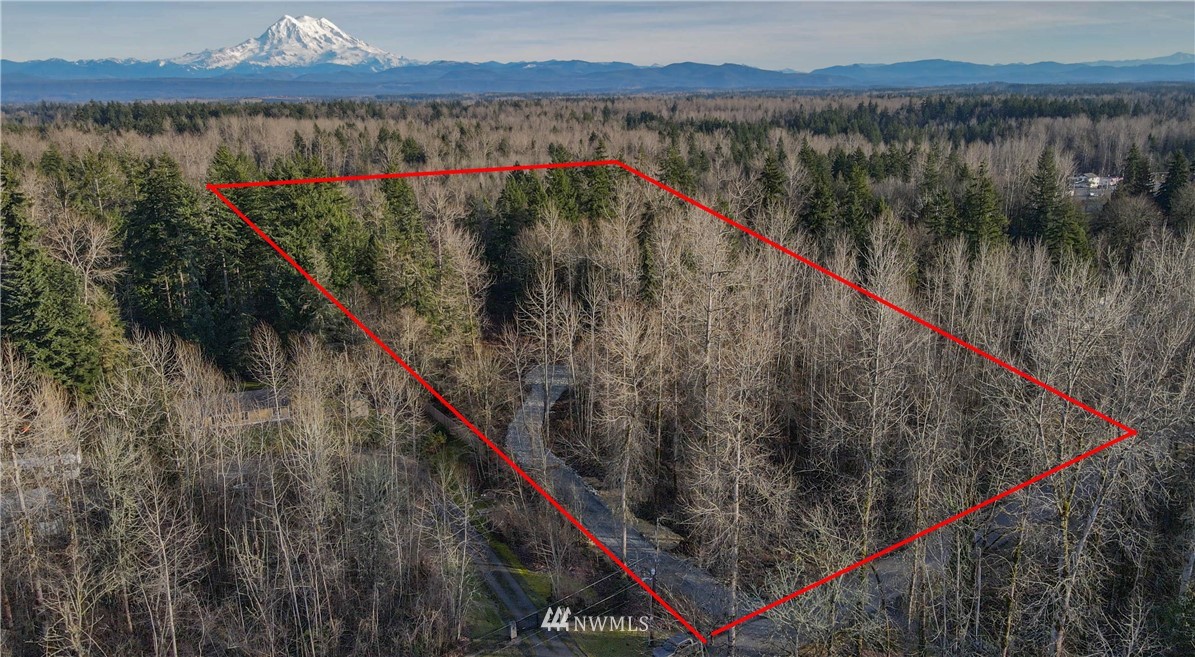 Featuring an "approved" 3-bedroom septic design, a drilled well and wetland delineation, plus a building envelope, this property with paved county road frontage is set up for success. You also won't have to worry about HOAs, and there are minimal CCRs here. Additionally, lender and builder references are available upon request.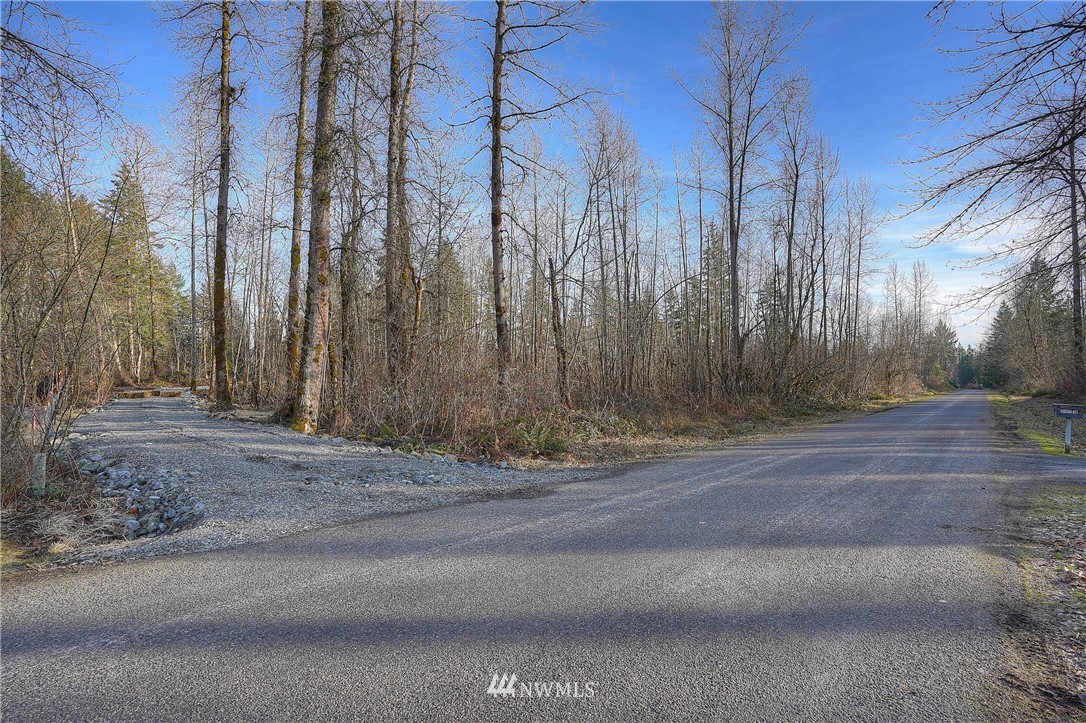 As you explore the property, you'll find a clearing at the center that's ready to become the location of your custom home. Lush natural greenery surrounds, and just wait for it to all really come alive this summer! In addition to building your dream home, this 4+ acre property has more than enough room to build a huge shop, cultivate an amazing garden, raise livestock, and so much more.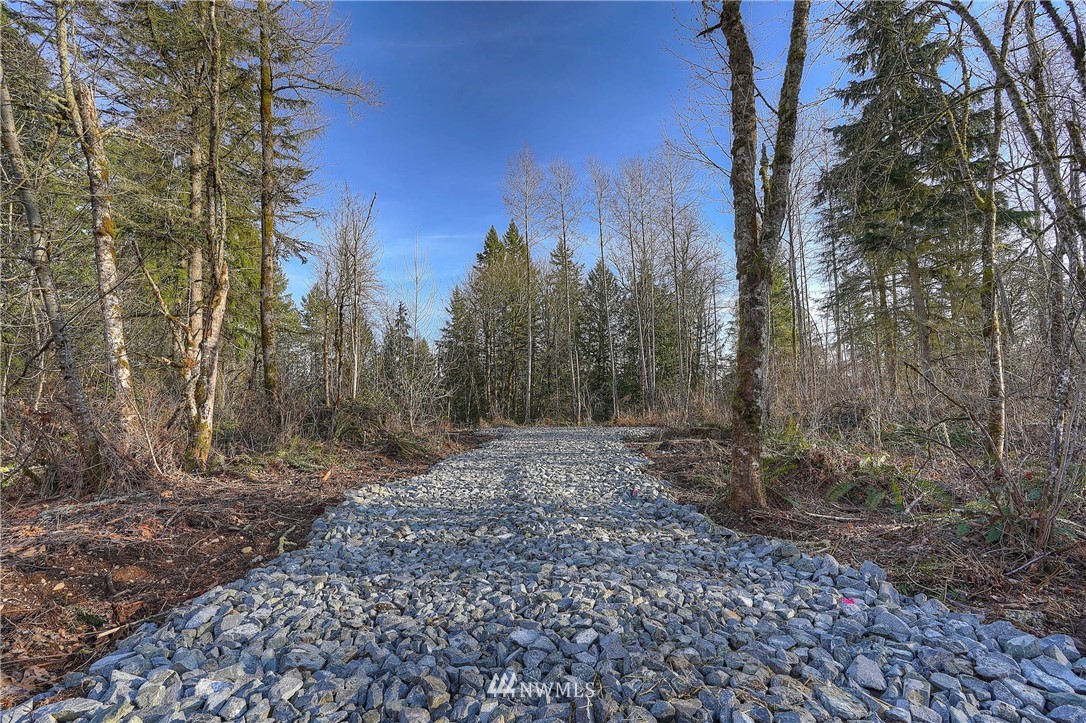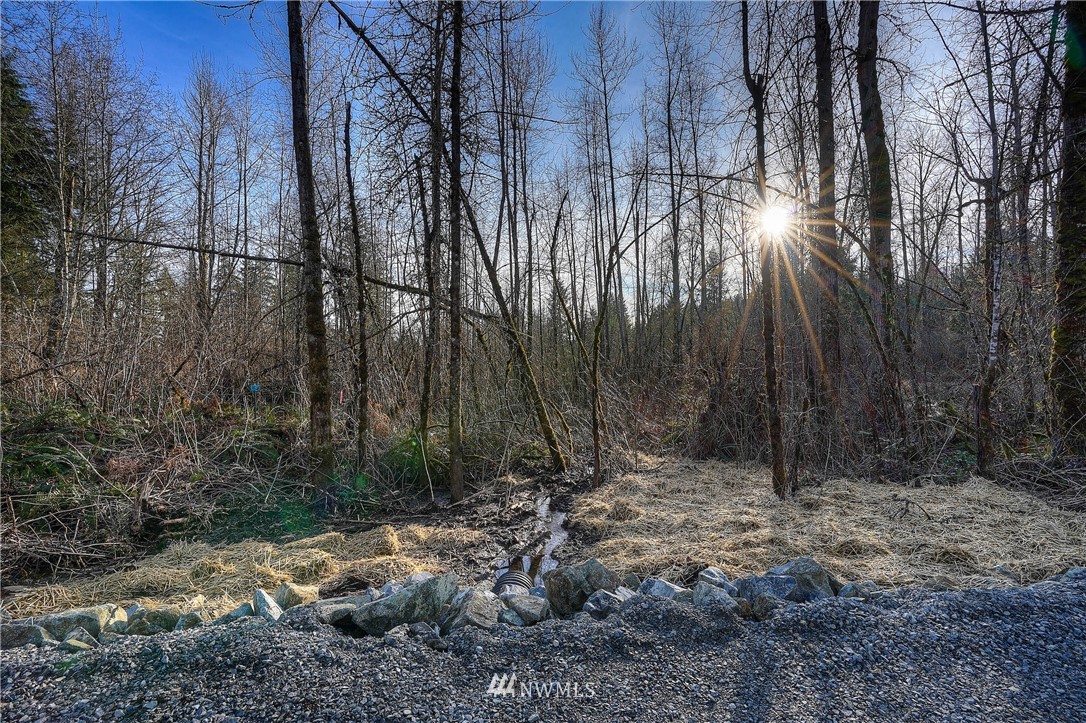 Living in Graham 
At 29915 52nd Avenue E Graham, WA 98338, you're tucked away in a rural Graham setting where you can feel miles and miles away from the hustle and bustle of city life. However, you're not far off from a large variety of conveniences. 
For starters, Johnsons Corner Grocery is just a few blocks away, the popular Roundup Restaurant & Lounge is next door, and King Feed is right across the street. Local schools are just 5 minutes away, and when you need to access a larger variety of shops, restaurants, and local services, you can head up Mountain Highway and reach places like Fred Meyer and Walmart Supercenter in no more than 10 minutes. Additionally, you're just 11 minutes away from the intersection of 224th Street E and Meridian Ave E, and here you'll find places like Safeway, Graham Ace Hardware, Walgreens, Rite Aid, the post office, several restaurants, and more. Getting around the area beyond this is easy, too—Puyallup, Tacoma, Olympia, and Joint Base Lewis-McChord are all within reach. 
One of the things that people love about Graham is how easy it is to access outdoor adventure. From this particular location, opportunities for hiking, boating, fishing, camping, horseback riding, and so much more are all only 10-25 minutes from home. You can head out for a weekend of exploration, or simply the afternoon. You can embrace the country lifestyle all while creating the home you've been dreaming about!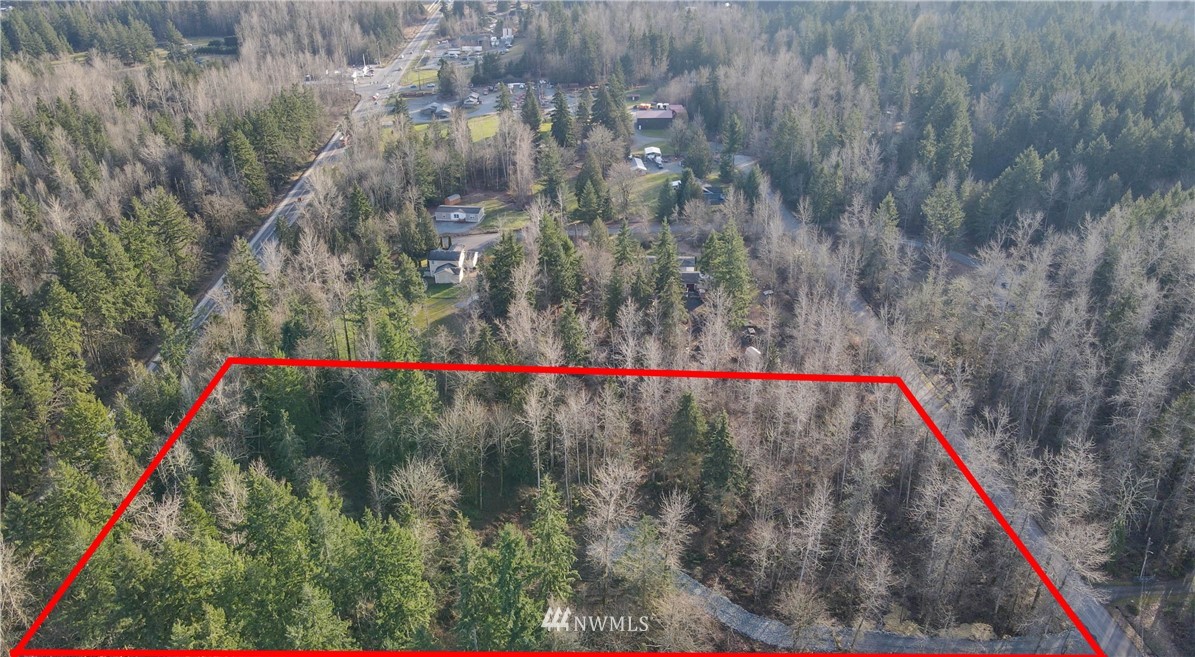 Interested in learning more? Click here to view the full listing! You can contact REALTOR® Linda Solheim online here or give her a call/text at (253) 279-7665 to schedule your private tour.